 FREE SHIPPING ON OUR POSTERS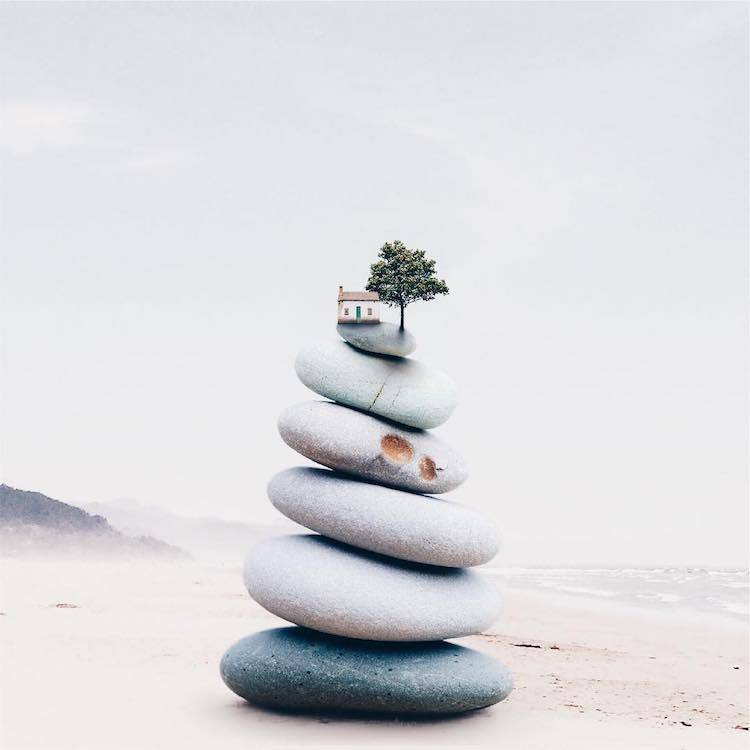 We send out a new poster with a stylish design and motivational quote every month. The first 500 members that join our community will receive a free Frame with their poster the first time you order!

How often would you like to receivea new design?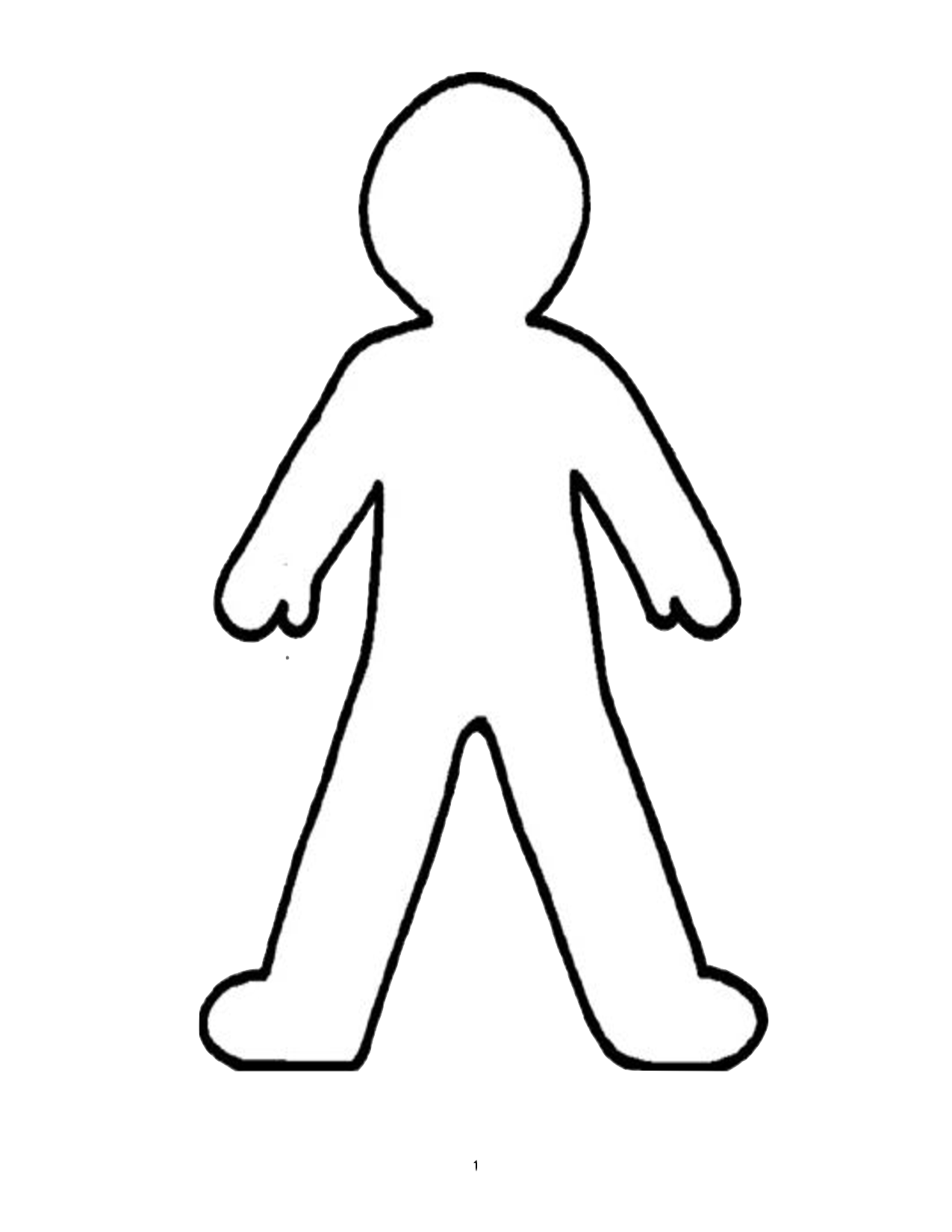 We'll try to deliver the perfect designs every time. You just select what styles you like, and be ready to be surprised

You don't have to worry about restocking, It'll be like Christmas every month!