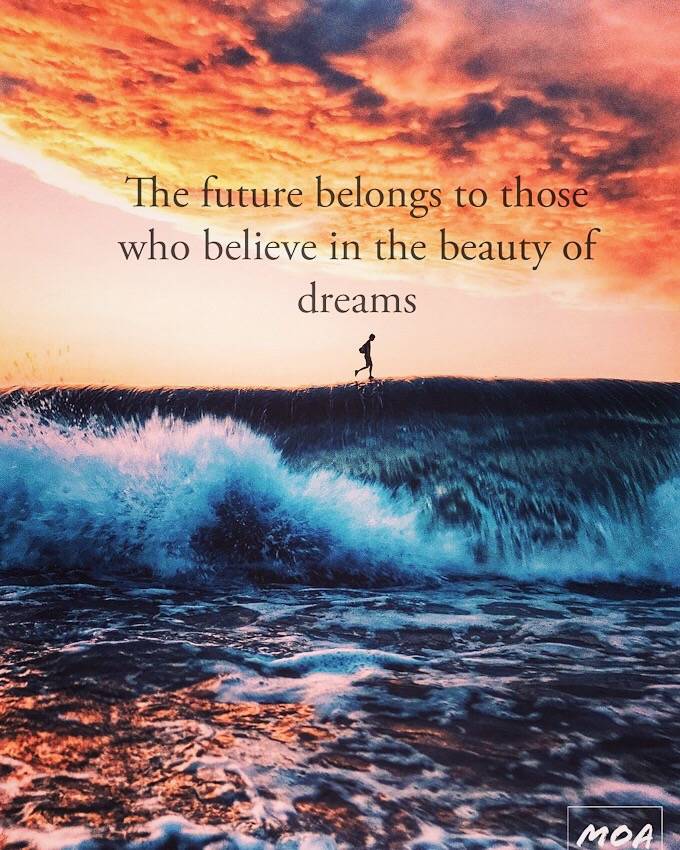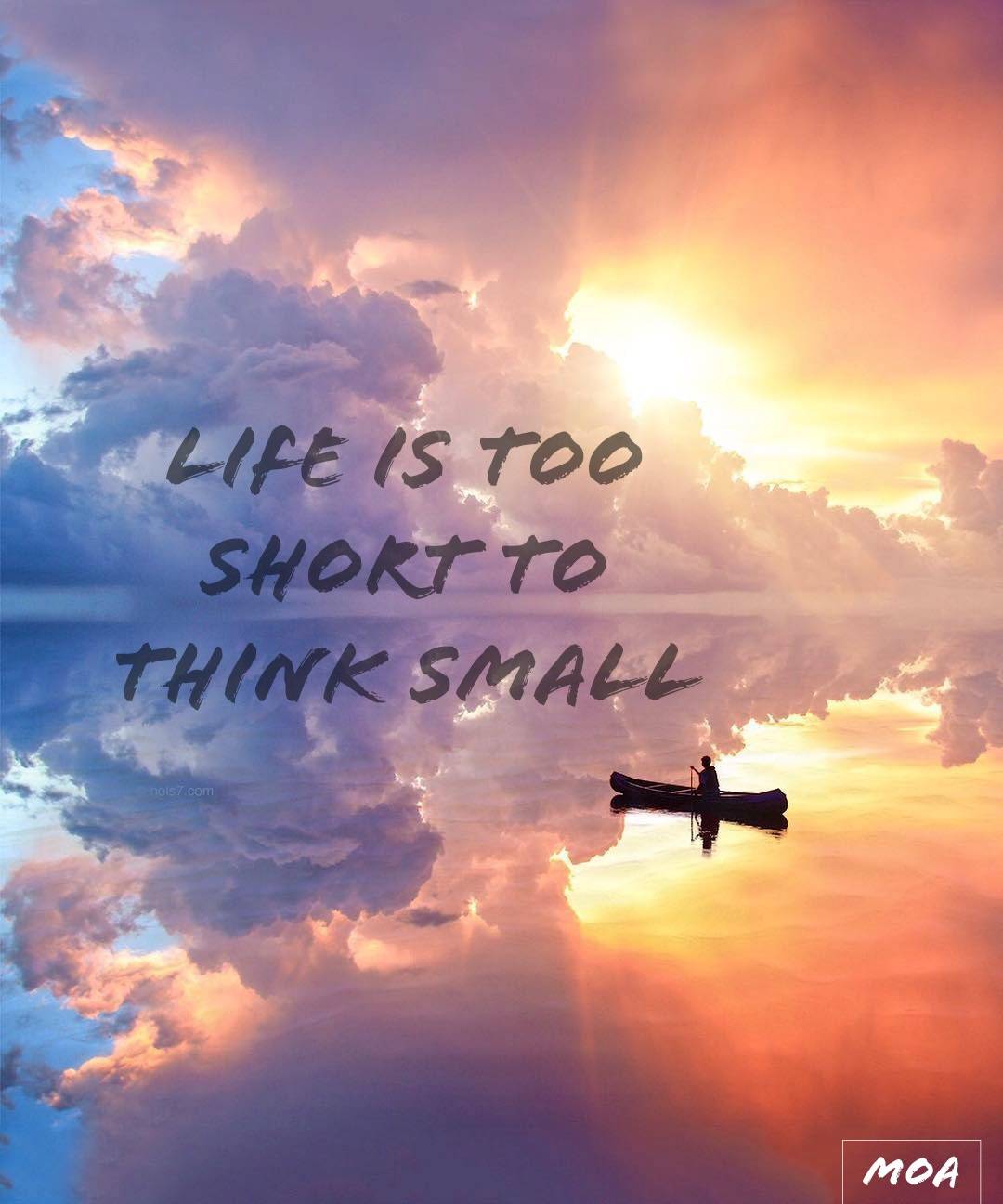 Colorful Surrealism is our most popular style. It includes many colors, and a design that will steal your attention every time you take a look at it! Our artist is all about merging as many colors together in such a way that it makes any wall looks perfect and exciting.
you can expect a lot of nature elements in one picture, that might looks like a simple picture on your first glimpse, but give it a stare for only a few seconds, you will drown in each piece forever.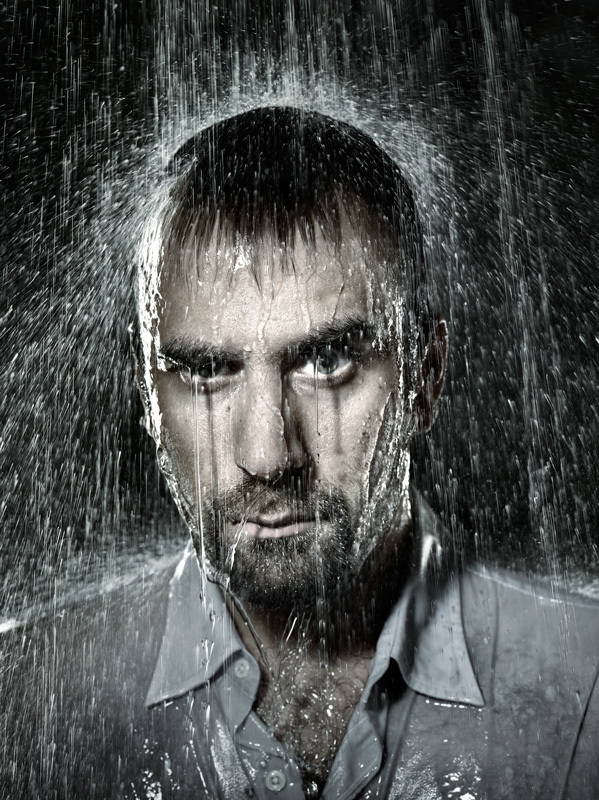 Our Easy Fit line is designed by our Artist ......
He is currently based in Portugal and started designing on his first computer 12 years ago. Since then he is a freelancer and travels the world while making awesome designs. He is currently in Africa teaching kids how to use a computer and maybe even become a digital artist themselves....