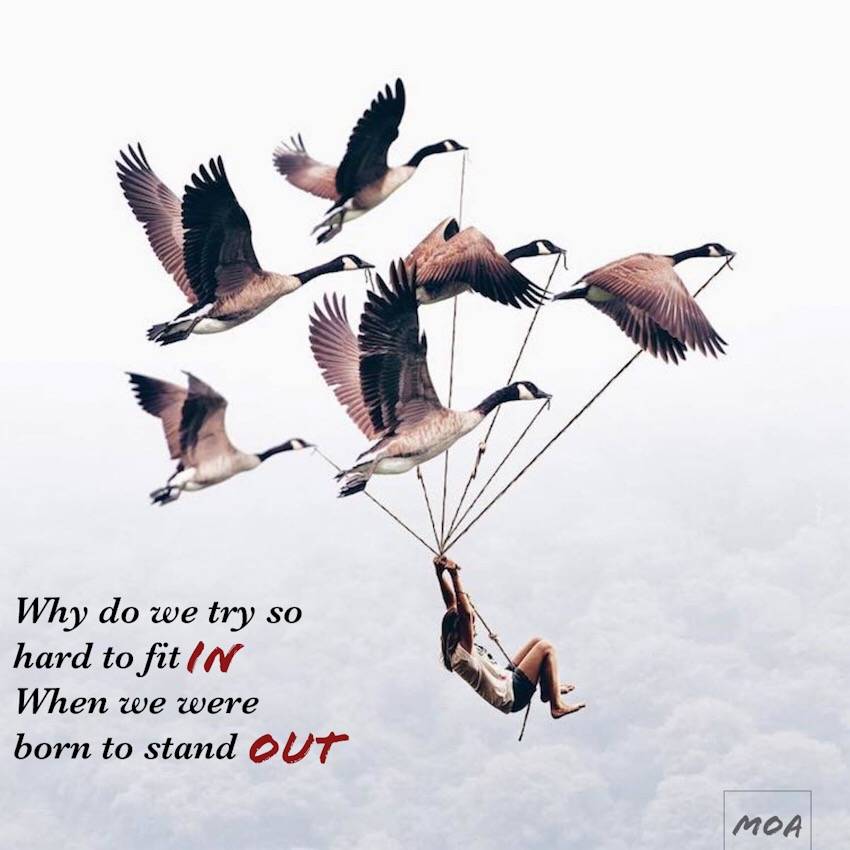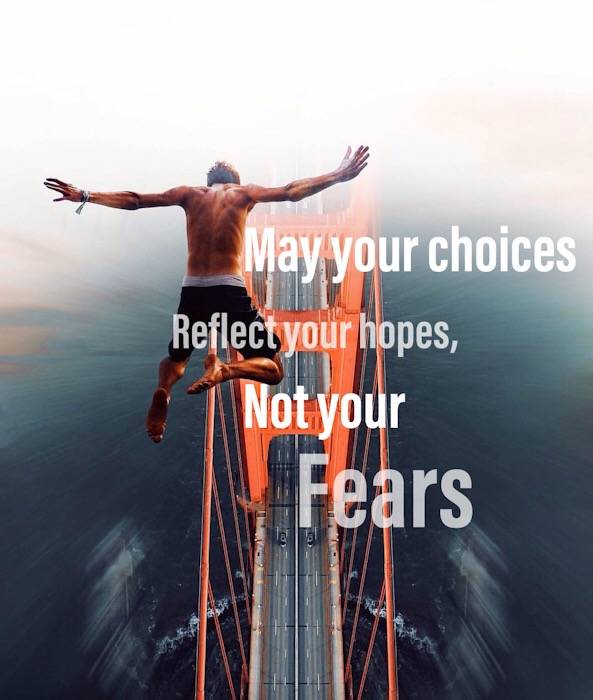 Easy fit is all about simplicity. The biggest question we asked ourself when creating our "Easy Fit" line, was how would we create a one of kind image, that will blow everyone's mind, while making sure that these pieces will match any given background in any given space. Due to the choice of calm, subtile colors, this collection will fit anywhere. You can expect surreal images that will make you look twice before you see what is real and what is not.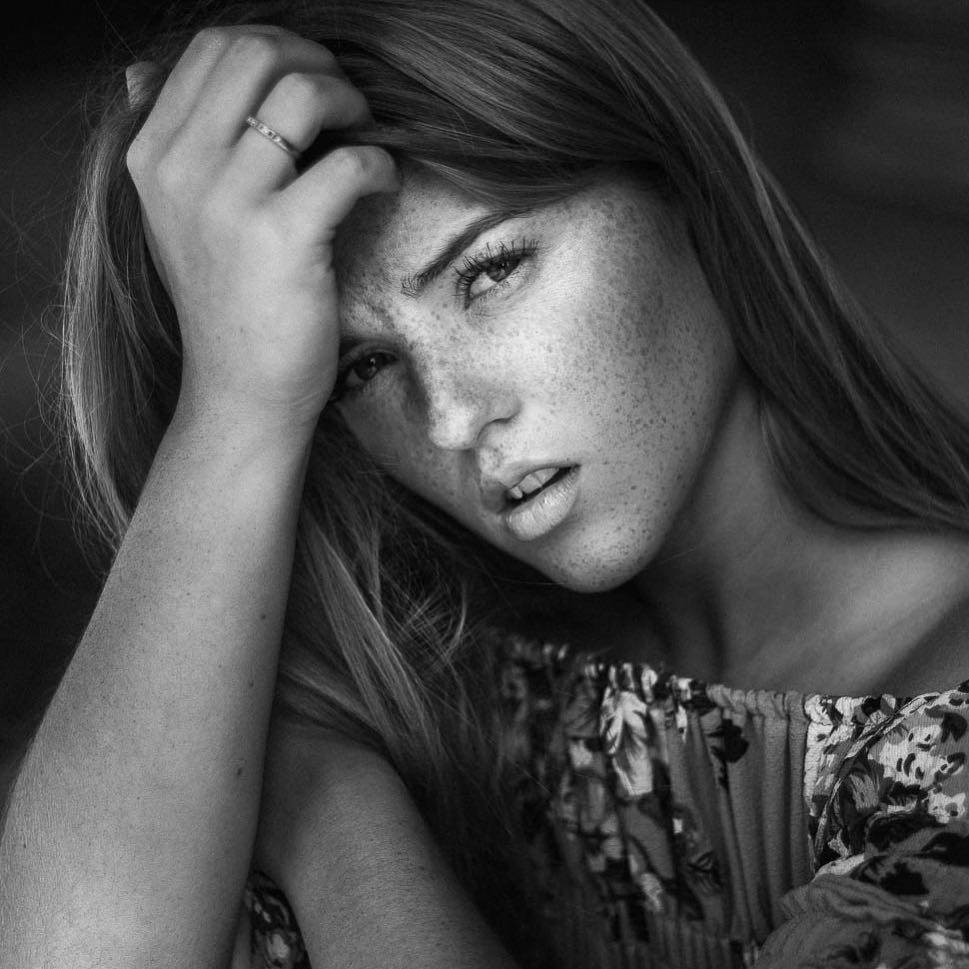 Our Easy Fit line is designed by our Artist Angga from Jakarta, Indonesia. He has been working on Graphic art since he was only a kid...
He is currently based in Sweden and started designing through Photoshop 3 years ago. She gets inspired by her travels pictures, and loves surrealism because anything is possible.