"Great things in business are never done by one
person; they are
done
by a team."
– Steve Jobs
MOA Productions is features variety of graphic of artists who print their work on the finest quality recycled paper
and send these on a monthly base to everyone wanting to be surprised.
We believe that in the economy we live in today the location of an artist or performer must not prevent talent from having a voice
So let's start by getting to know the Team of MOA.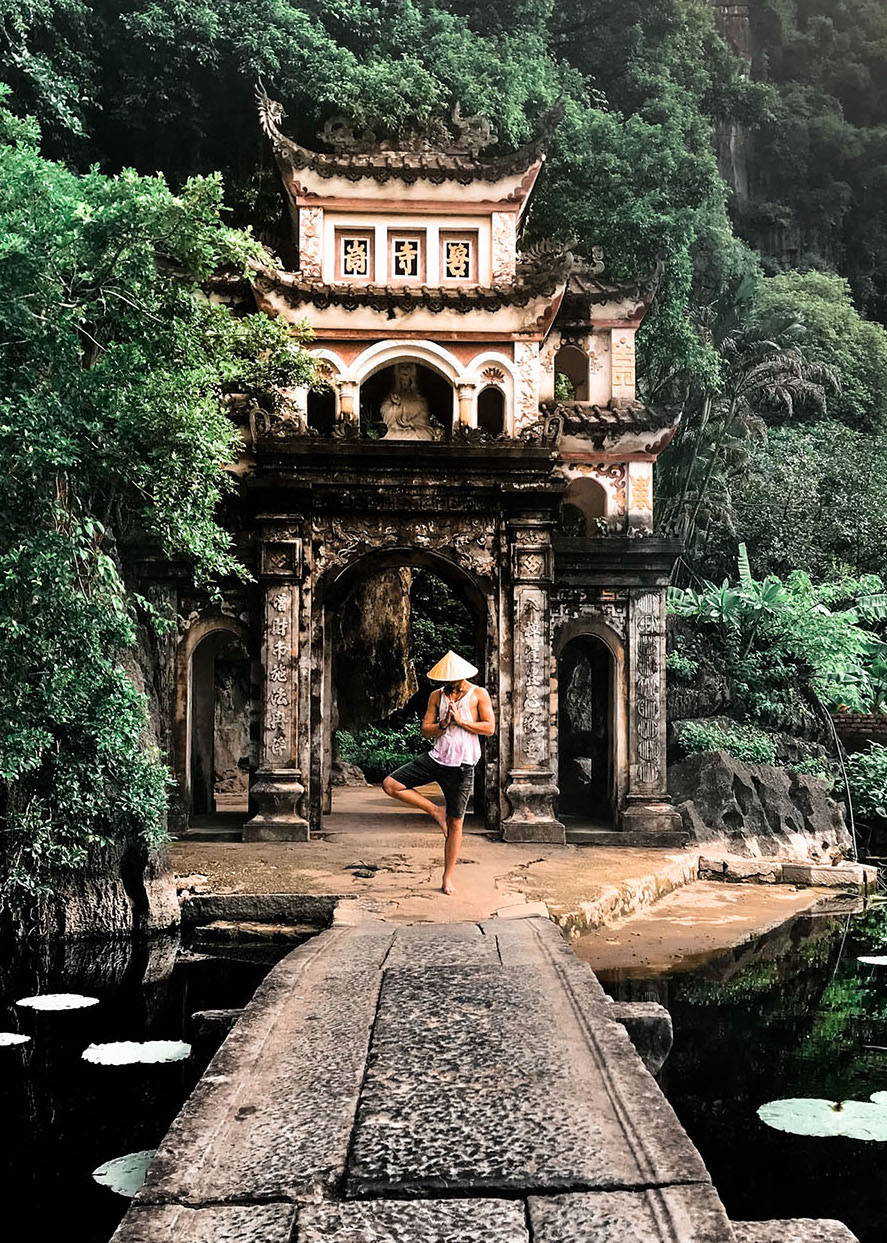 I am Levi, The guy that cam e up with the Idea of introducing multiple artists to offices by providing offices with monthly changing art. I created this Idea while I was travelling Australia and Asia for one year and got inspired by people doing what they love from anywhere in the world.
I studied two years of international business but I felt like there were more ways to create something big then just having to go to school for it which is what we are told when we grow up.
This ideology pushed me to create a network for passionate artists around the globe and I am sure we bring value for you and your company.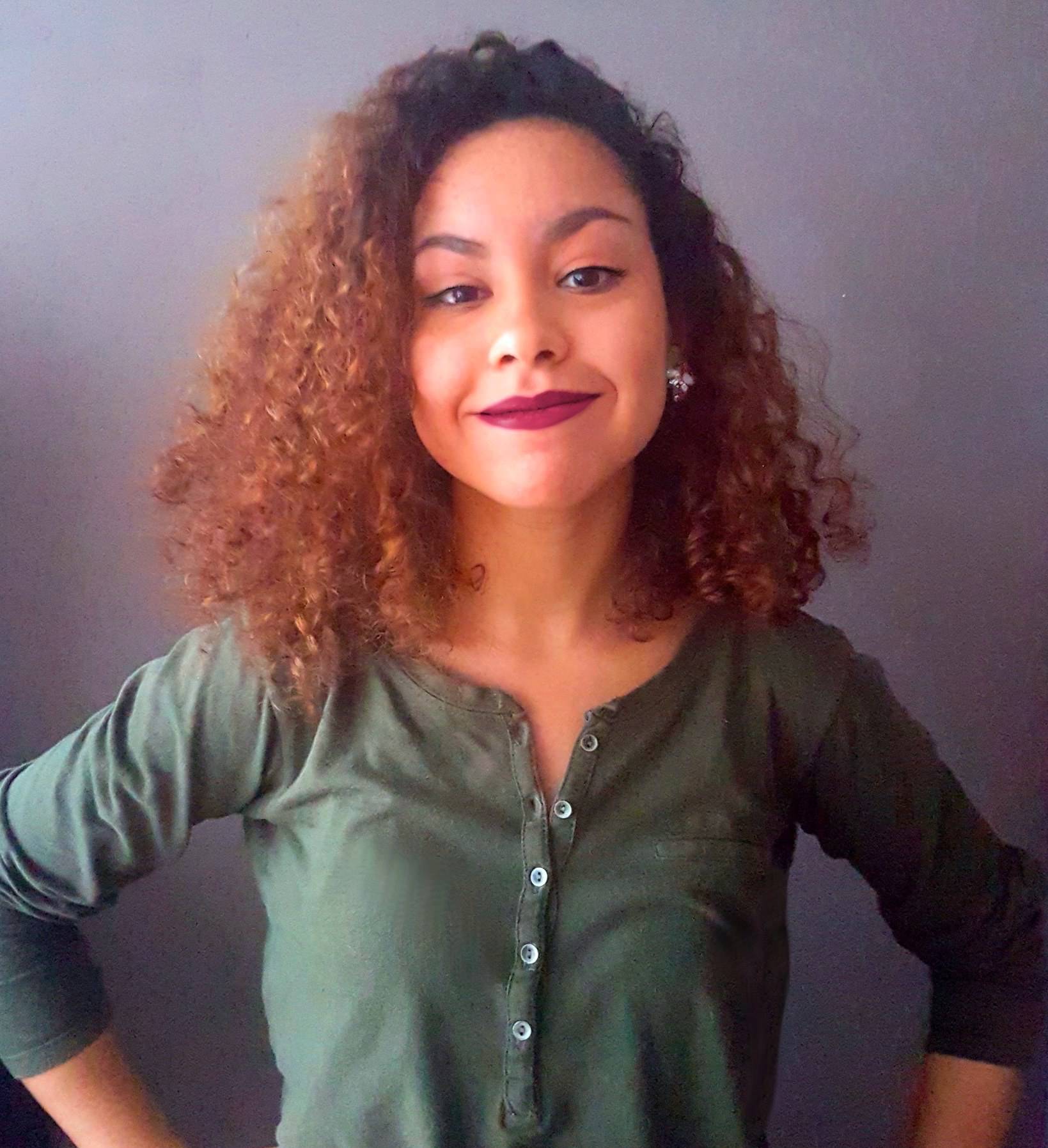 I am a Belgian digital collagist. Engineer by training, I was introduced to image editing during my studies and find inspiration in Sammy Slabbinck's playfulness and René Magritte's surrealism. I like to decompose and recompose scenes, to play on scales and confront image fragments coming from divergent contexts. I create scenes where, in a world different from ours, intriguing characters interact with their environment and question our society in an indirect way. The space race, climate change and women's emancipation are the themes that fascinate me the most.
"May your choices reflect your dreams not your fears"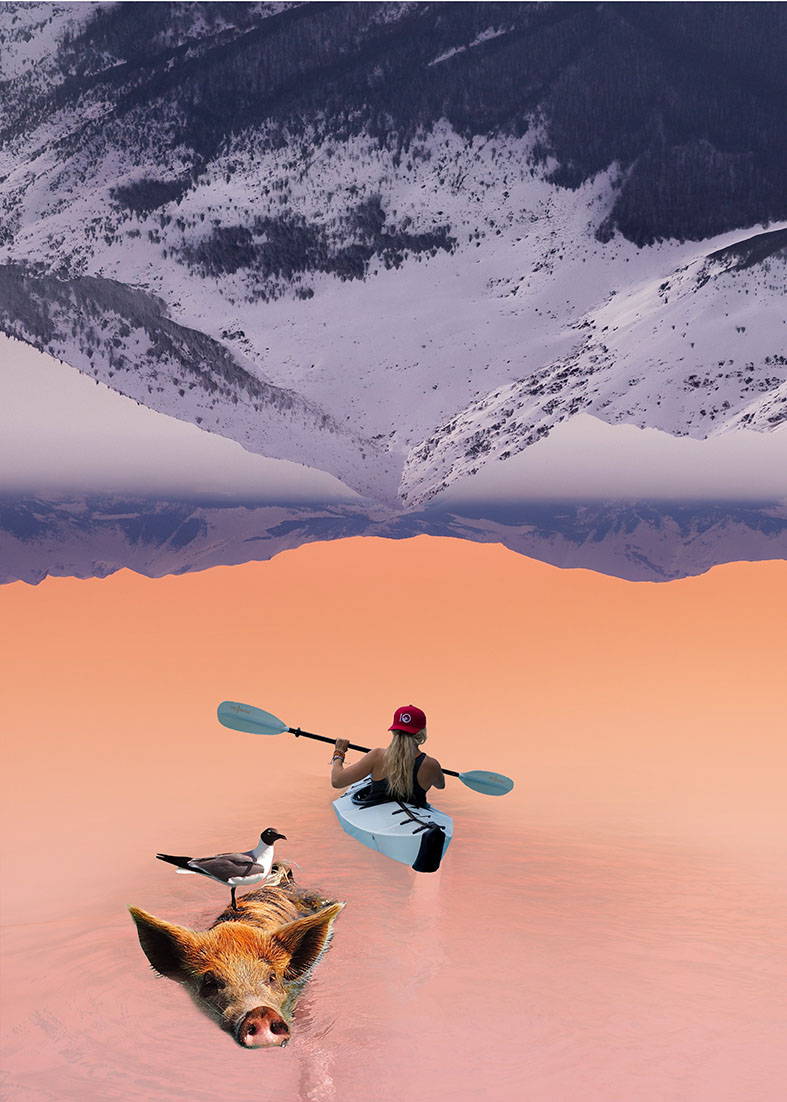 Art keeps you feeling alive. All your senses become alert and you are always surprised by something different. You are constantly exposed to new situations, new details, and new thoughts brought together in creative ways. There is less to rely on and more to discover. If you open up to the experience of art, you can learn not just about other people their thoughts, but also about your own.
We combine the work of young artists spreaded around the world with lessons to consider implementing into your way of living.
"I HAVEN'T SEEN EVERY
ARTIST, BUT THEY ARE ON MY LIST"