In our Easy Fit collection you can expect designs that will calmly blow your mind. our artist is all about establishing a wall piece that is subtile in a glimp, but will steel anyones attention due to its perfection.

due to its smart choice of colours this line will fit any wall. pink,black or orange, every wall will be lifted by this stunning design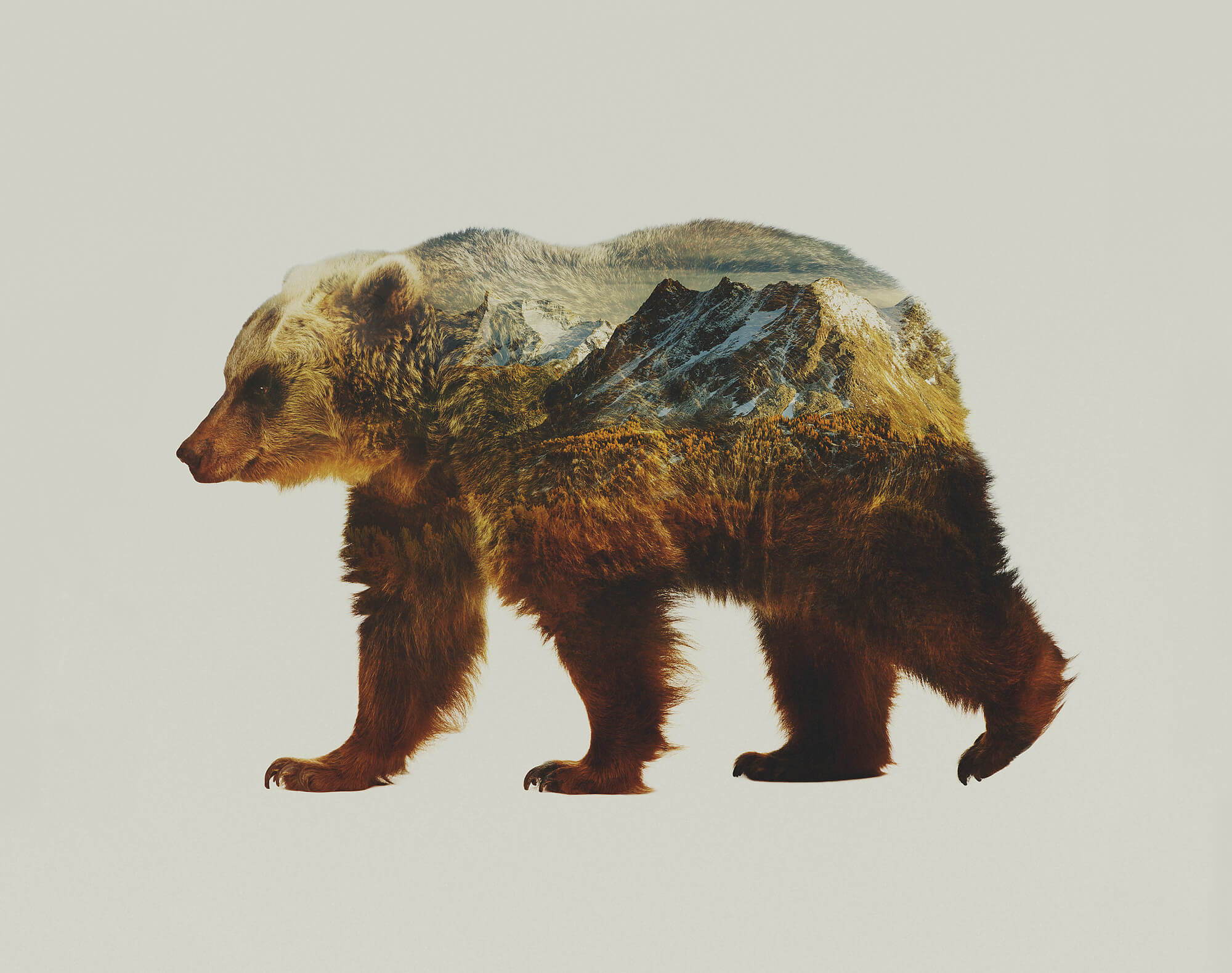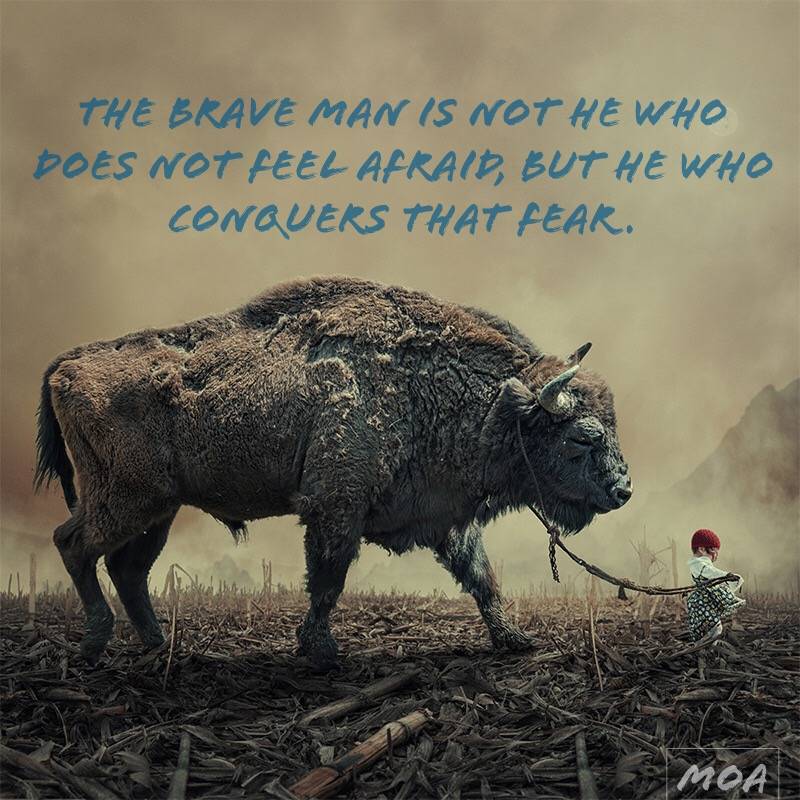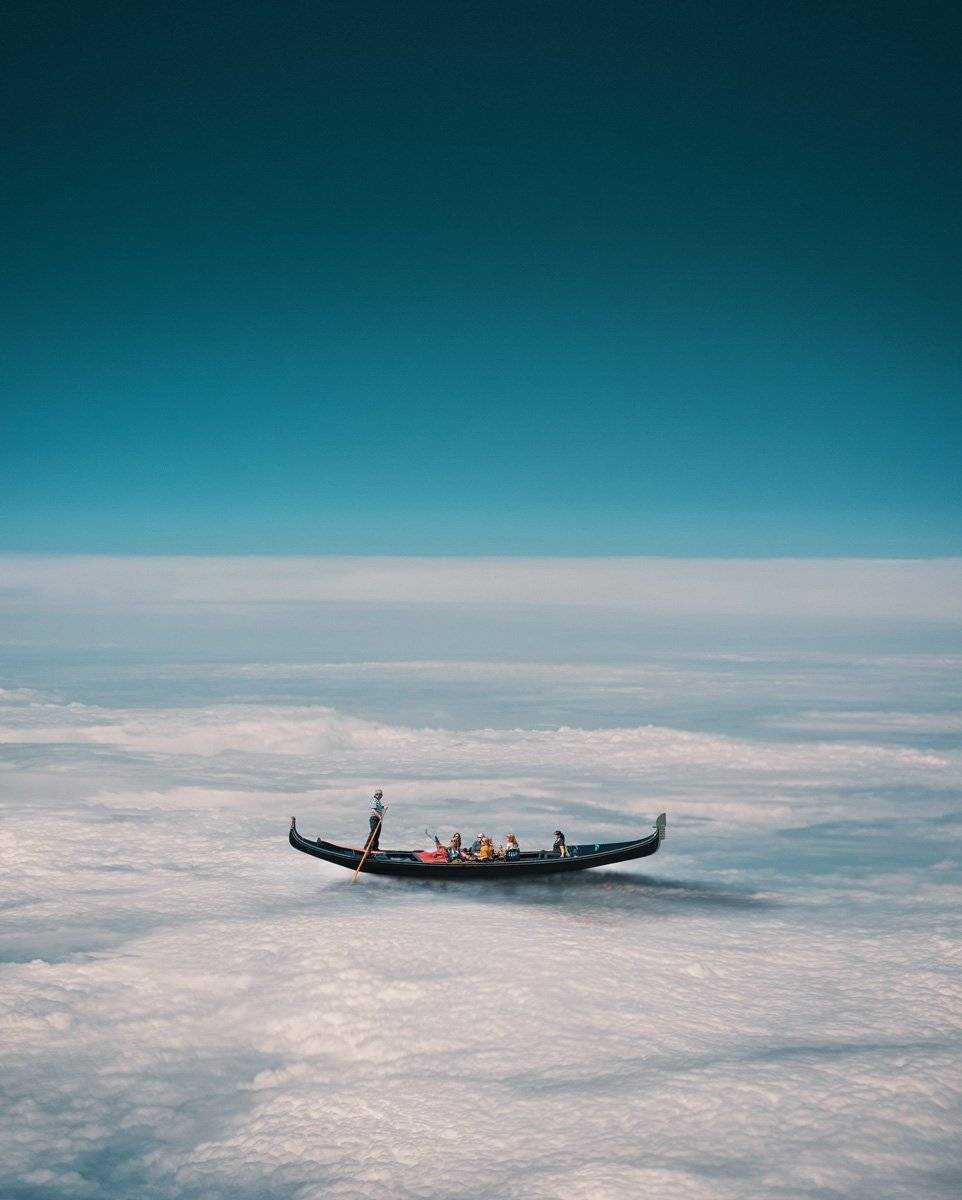 WE PRINT MOTIVATIONAL QUOTES
AND MERGE IT WITH ART .
MOA BOOSTS YOUR WALL AND THOUGHTS
TO A NEXT LEVEL
MOA is all about delivering the highest quality of art for affordable prices. How do we do that?
Easy, we just make sure it is accessible to everyone and we support our artist with real value.
It is not about high revenues per member, or cutting on our artists expenses. it is about creating a world-wide community that is all about spreading sustainable art and thoughts to anyone and everyone willing to open its mind. That is why we want to introduce you to the artists that will take you on a journey.
The Journey of Faith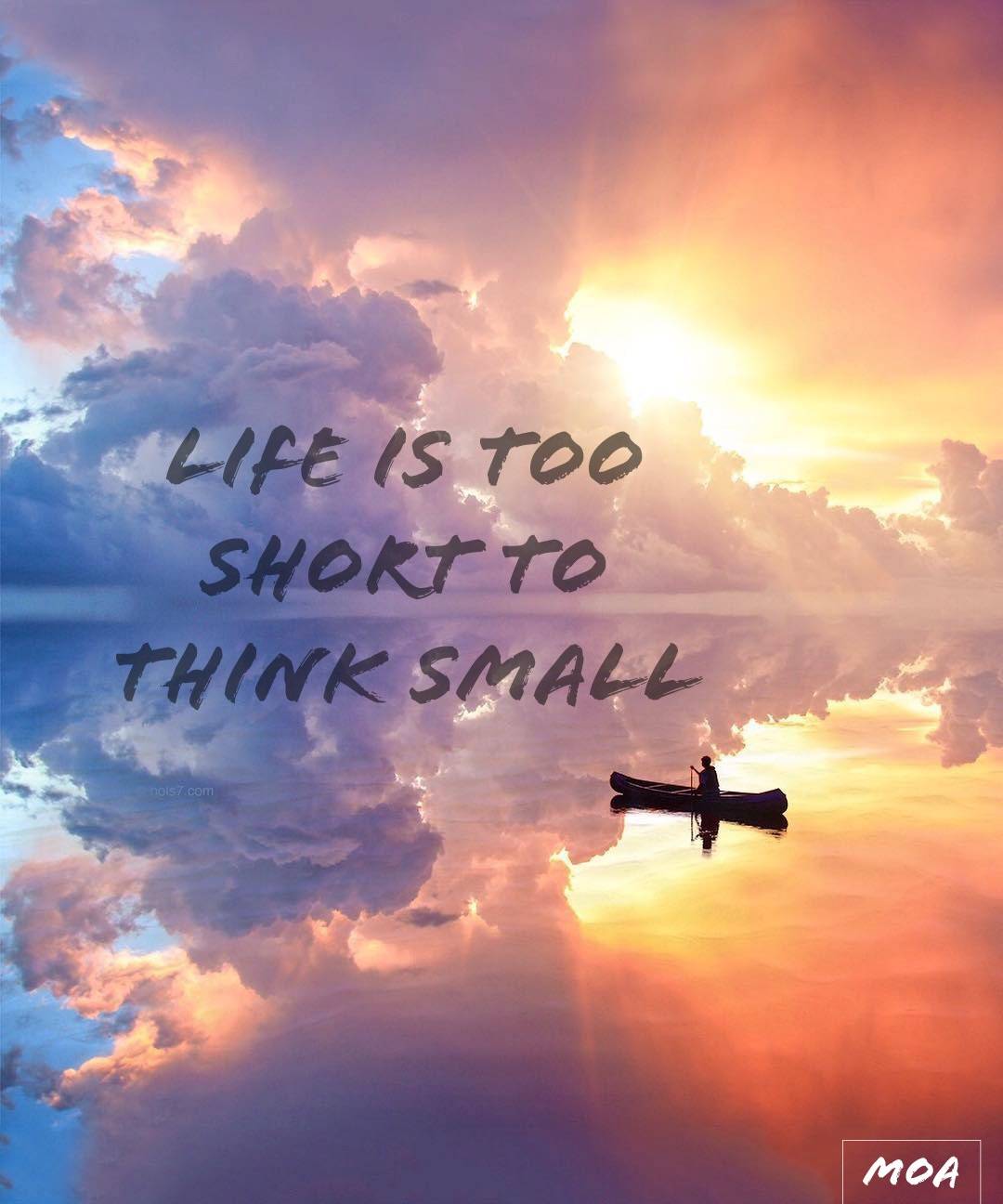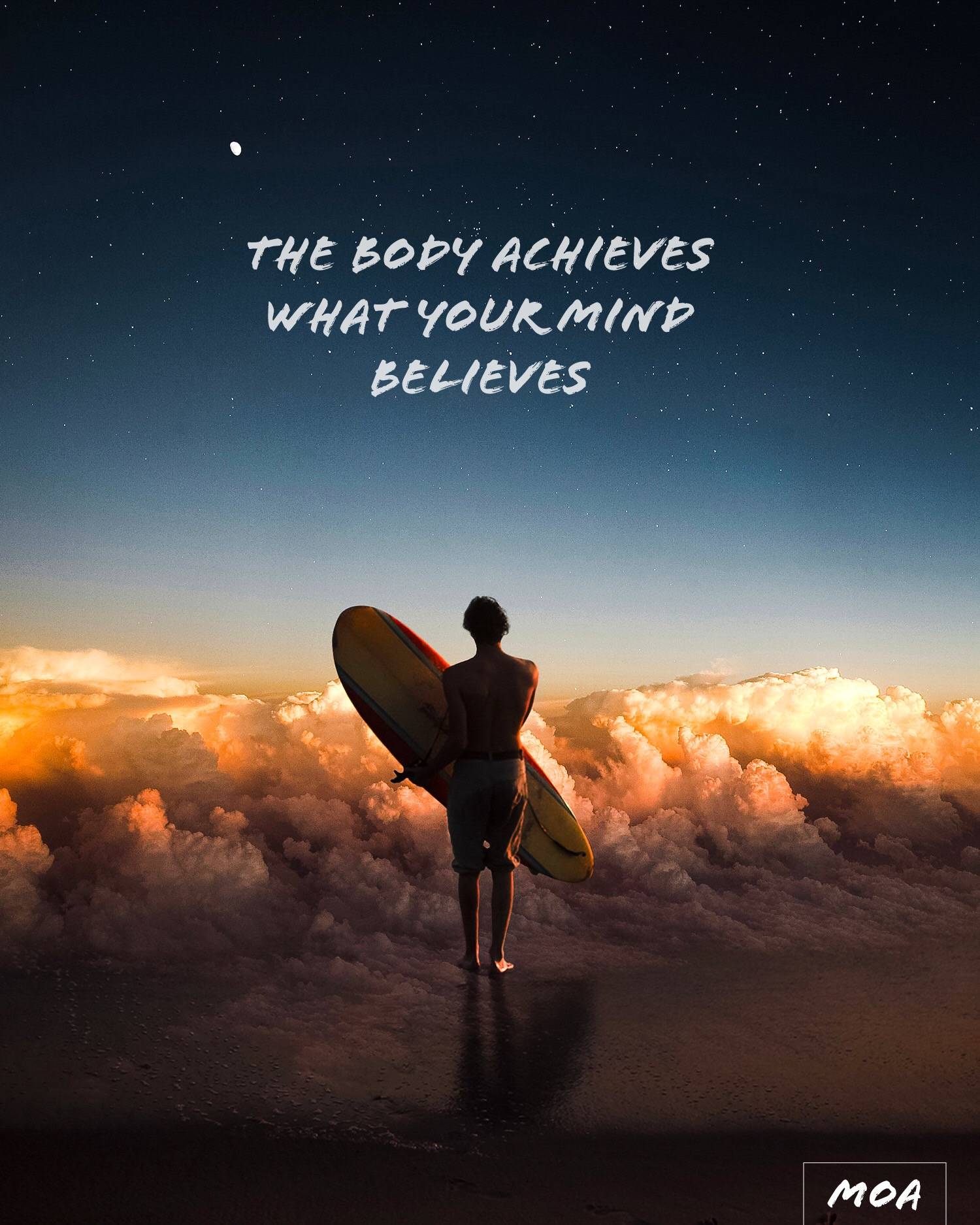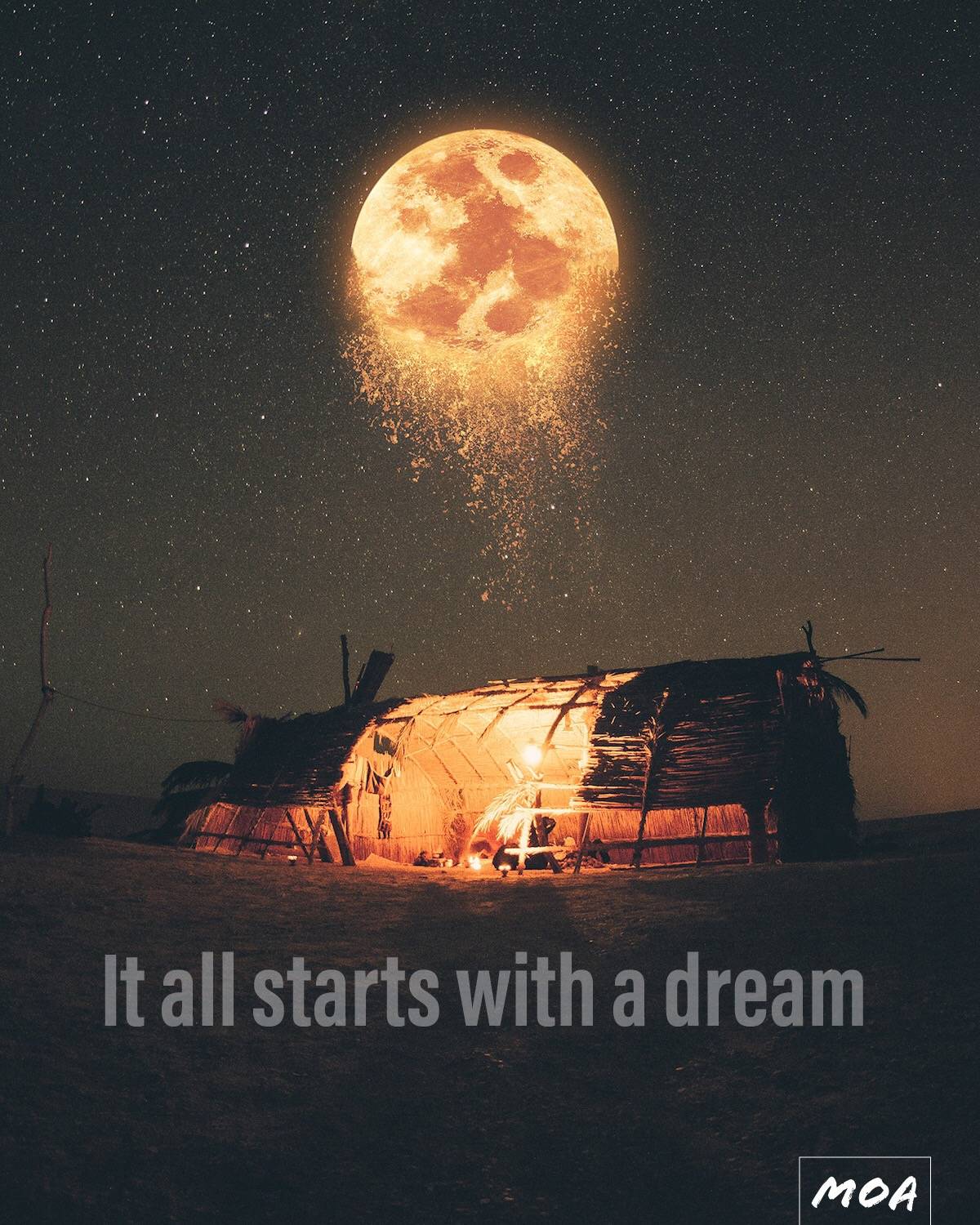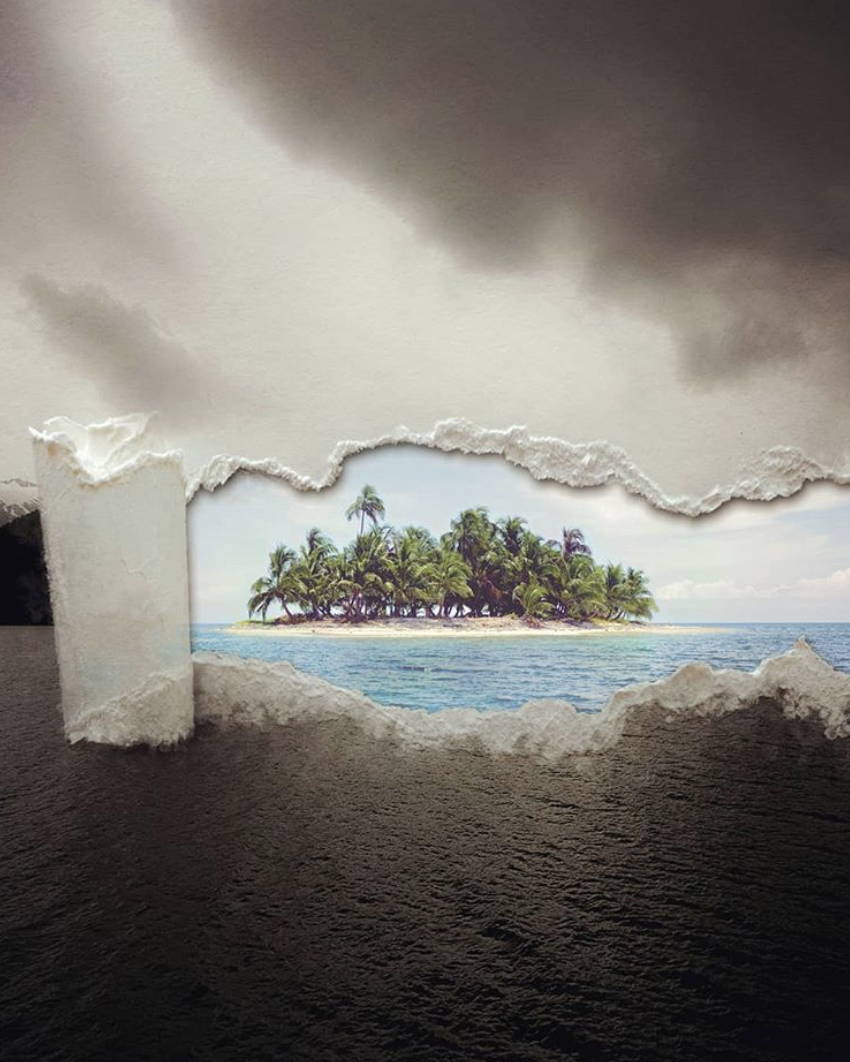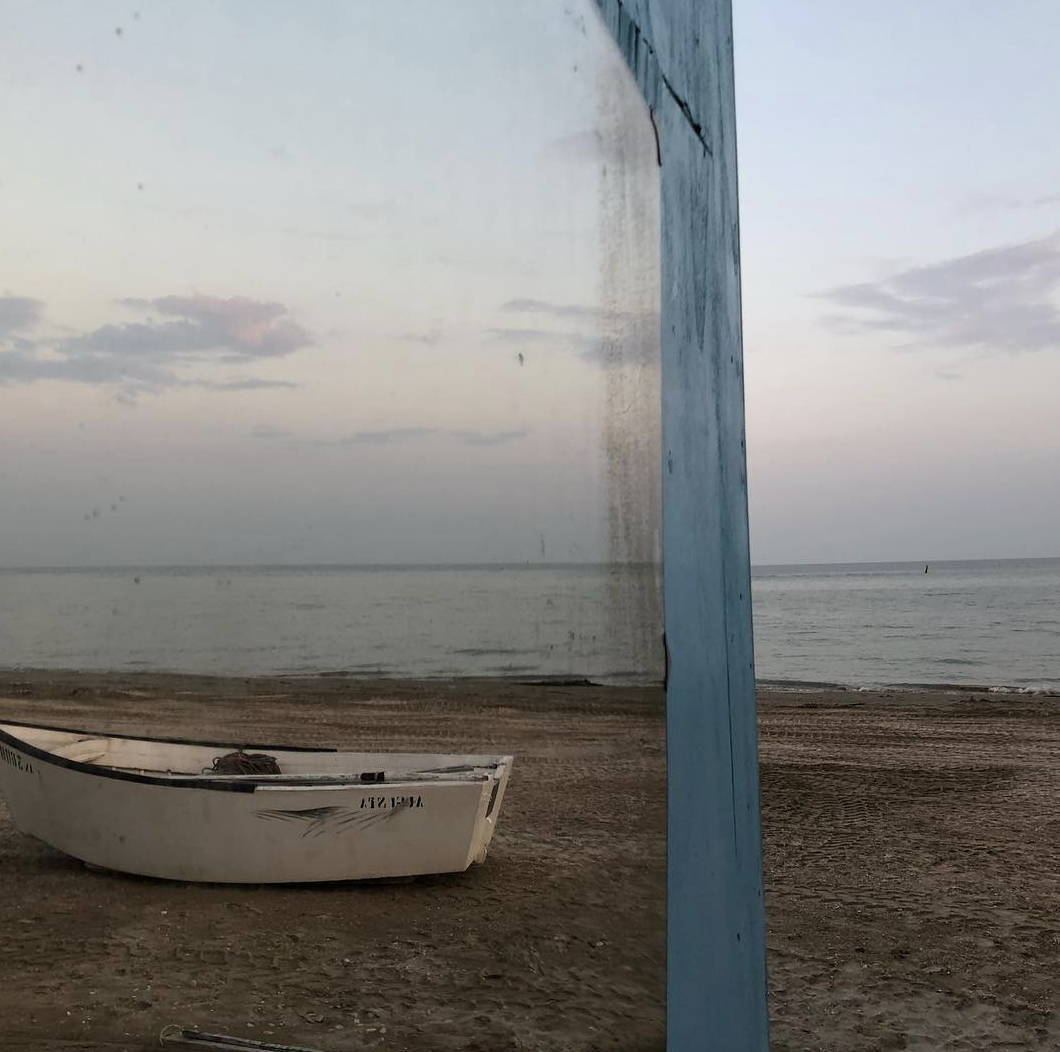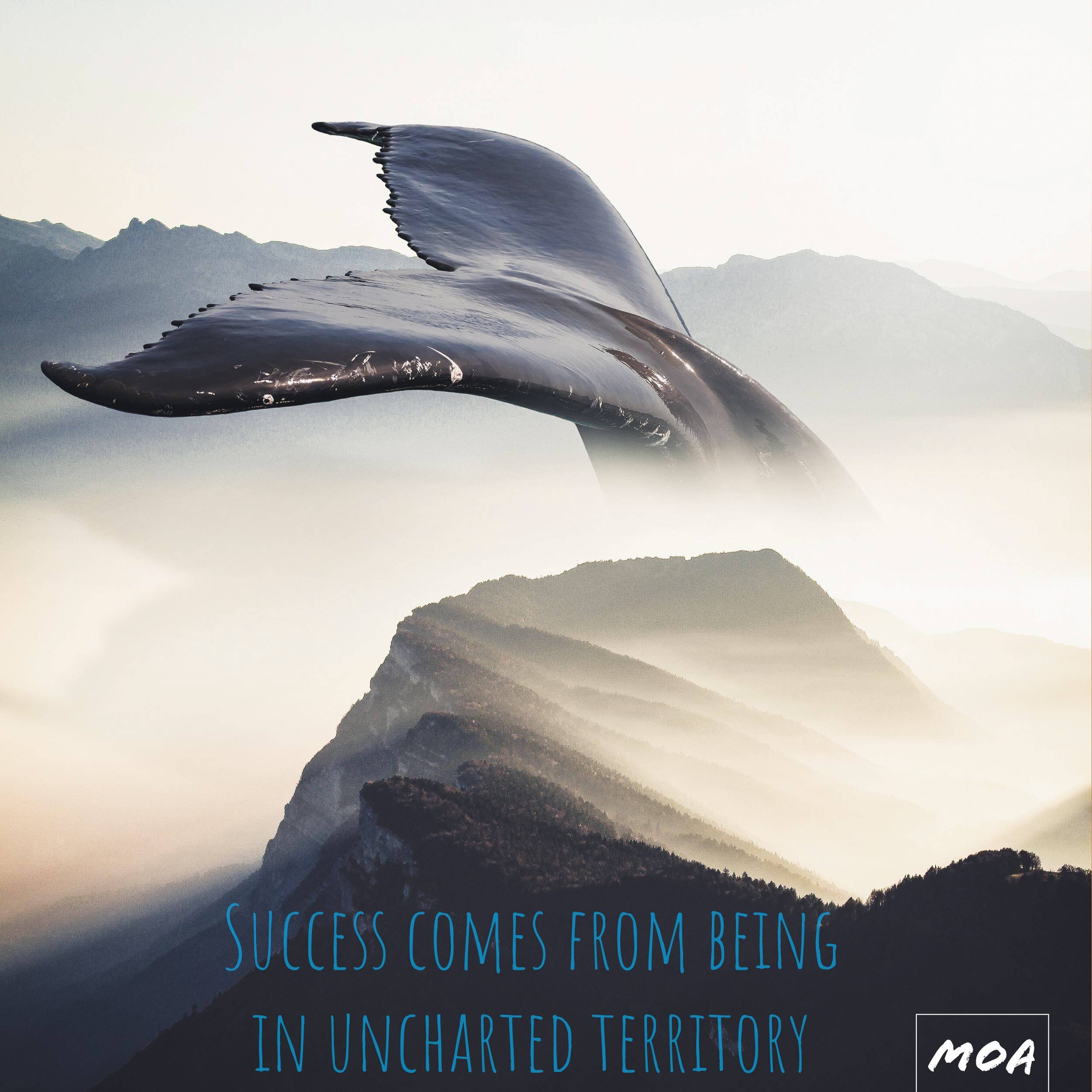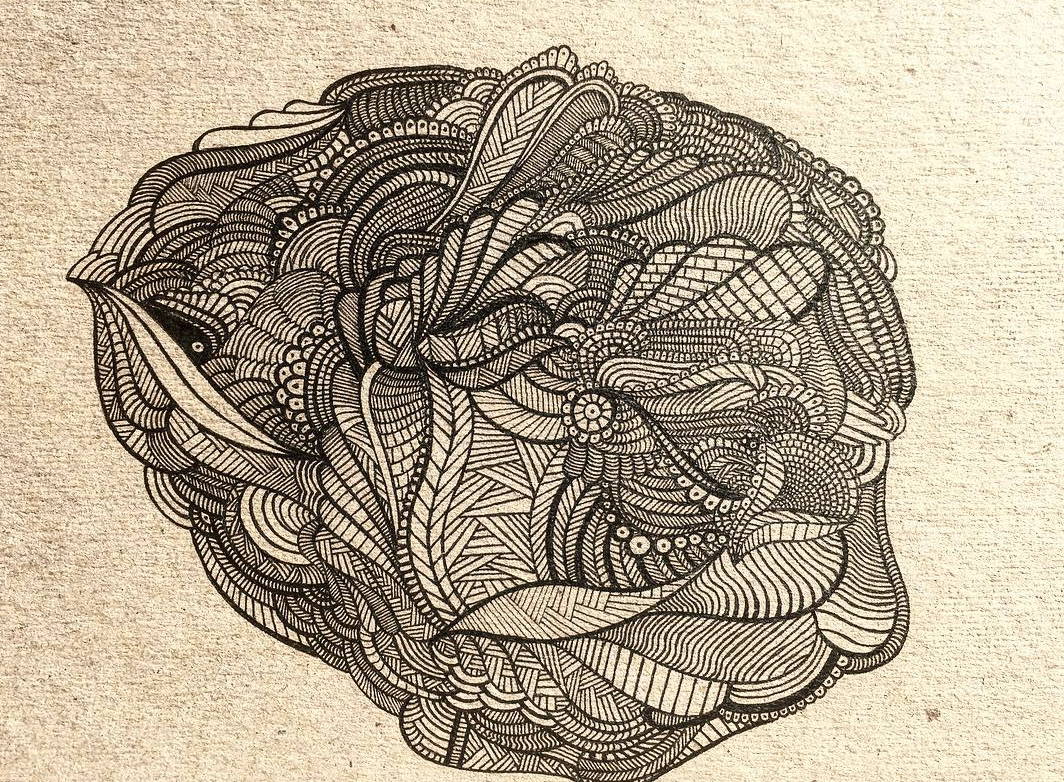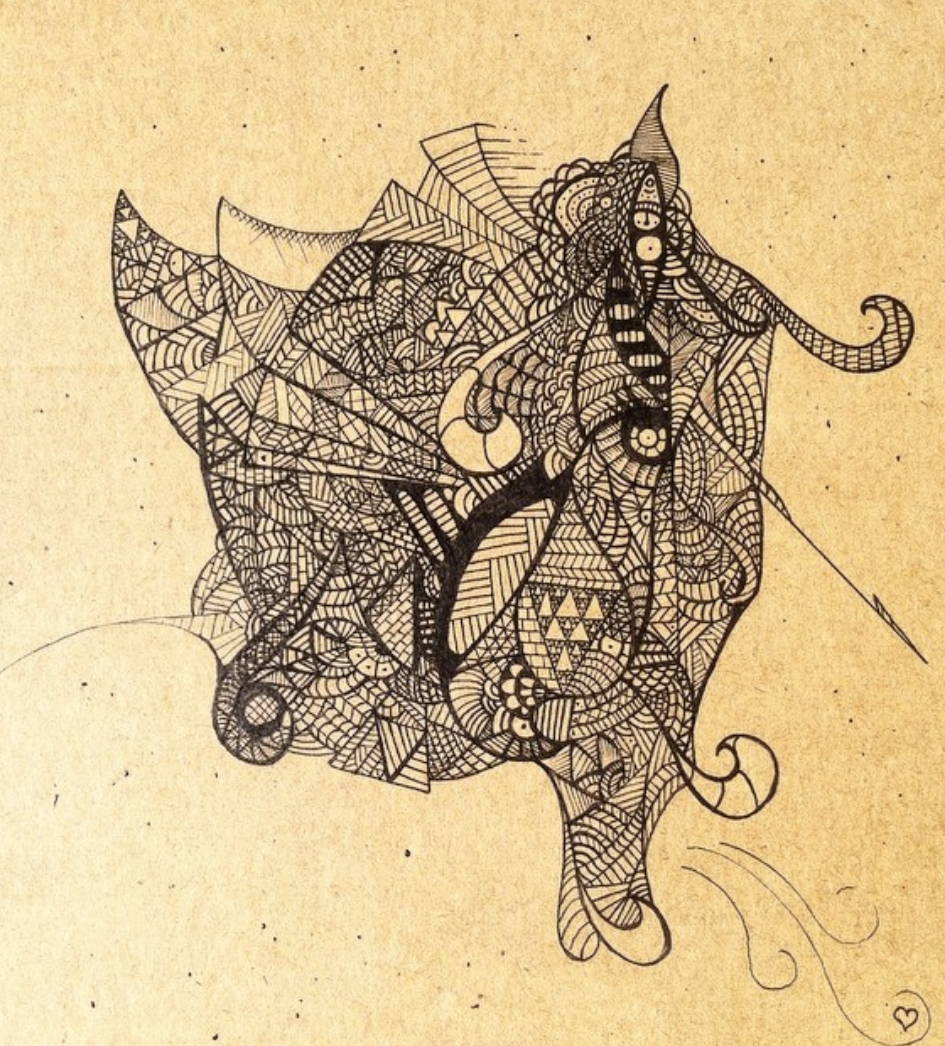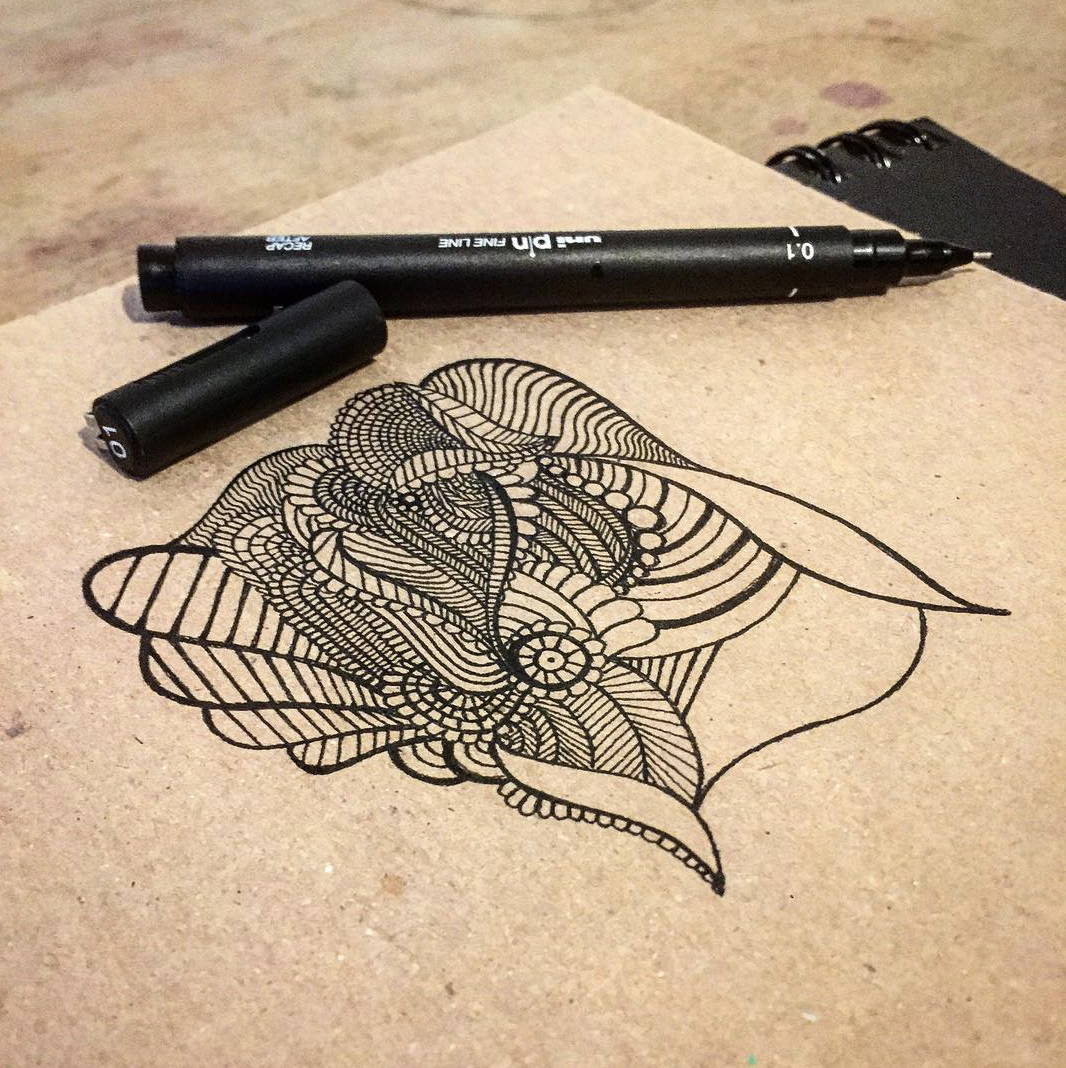 We Make Fine Art.
From the first sketch to the final embellishment, we abide by the highest standards in Fine Poster production.
Beyond the exceptional quality of each piece, our consideration and care is expressed in a profound commitment to responsible sourcing and sustainable practice.
Do you already Know what styles you like and what you want to receive?
Quickly press the button below and become a member in No-Time!